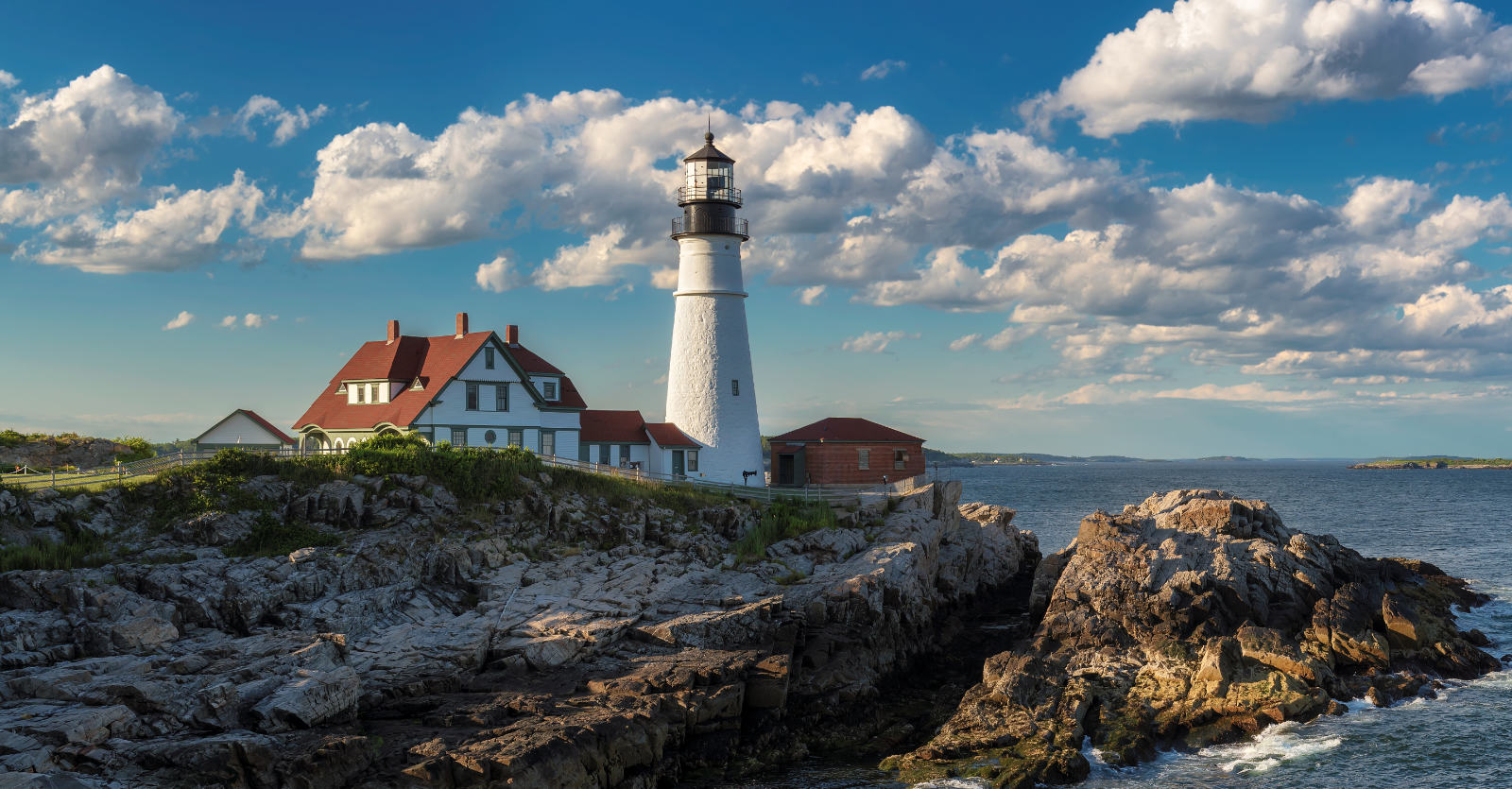 Veteran-Led Business Ownership
Transitions
Buyers for Families and Owner-Operators
Building on Owners' Accomplishments
Focused on Long-Term Success
Capital and Guidance for Veterans Buying Businesses
Providing Jobs for Veterans
We Buy and Grow Companies
Operators. Investors. Veterans.
Semper acquires companies that need new leadership and supports other veterans buying businesses from retiring owners.  We shoot straight and are a great match for owners who care about their business's future, need a successor to lead it, and want to sell to an honest and experienced partner that will provide long-term ownership.
We are self-funded and sometimes raise capital from successful business people who help us grow companies.  We pursue long-term growth, continual improvement, jobs for veterans, and rewarding work for all of our employees.
When buying businesses directly, we insert CEOs with military and business leadership experience.  When backing veterans in business purchases, we provide capital and insight that was developed through small business ownership and dozens of M&A transactions.
"

John is incredibly experienced at buying companies, seeking what is best to meet all parties' needs and ensure success.  He's trustworthy and really cared about our success and people.  After leading the purchase of our company, John helped us acquire two businesses that accelerated our growth.  Additionally, things that were discussed during the sale (employee retention, benefit equalization, etc.) occurred as we had discussed.  Often, this does not happen in acquisitions and is why I would be excited to work with him again."

"John is a great guy to work with.  He not only has a strong background in M&A, but also a good understanding of technology.  He ensured that negotiations went smoothly by finding fair solutions to the inevitable differences of opinion that occurred.  He was always well organised, a 'safe pair of hands' and kept the process moving along smoothly."

"John was great to work with. His strong understanding of both technology and business really set him apart. Direct and to the point, John was always fair and at the same time tenacious. He never dropped the ball and always made you feel included and understood. He was an all-around good business partner and I recommend working with him."

"I worked closely with John when he was VP at the company to which we sold the business that I co-founded.  I found him focused, honest, clear-thinking and amiable.  Crucially, he is smart, fully understanding both our company and what mattered to us and the sale process. At the end of the acquisition, which was successful for all parties, we had formed not only a business partnership, but also a friendship.  This is why John succeeds."
Semper comes from the Coast Guard's motto, Semper Paratus, which is Latin for Always Ready.  It's also part of the motto of the Marine Corps (Semper Fidelis), Navy (Semper Fortis), and Army and Air Force units.  The name Semper shows our veteran focus and commitment to long-term ownership.
Buyers that Build on Your Legacy
Semper invests in steady-performing businesses that fill durable customer needs.  We and the veterans that we back seek to buy businesses from retiring owner-operators and family-owners whose business needs a new leader.
Company Traits
Consistent annual cashflows of $750K – $5M

Loyal customers with modest concentration

Skilled and committed employees
Owner Characteristics
Concerned about business's long-term future

Committed to a successful transition

Willing to provide some seller financing
Industry Focus
B2B or B2G:

Niche manufacturers

Facility/industrial/home services

Value-add distributors
Other
Continental US focus

Avoid start-ups and declining industries

Pay market-based fees to intermediaries

Consider VOSBs and SDVOSBs
Selling a business is a huge decision.  Buyer types differ, so owners must consider what they most value to find the right buyer.  Semper is not the right buyer for every owner, but we're perfect for some.  The info below will help you decide.
Business Buyer Comparison
| | | Typical Private Equity Firm | Typical Corporate Acquirer |
| --- | --- | --- | --- |
| Goals | Grow long-term cashflows; employ veterans | Maximize investor returns—and PE firm profits | Grow earnings at the mothership |
| Approach | Grow and improve | Try growing, then sell company | Integrate your company; often cut people/facilities |
| Ownership Period | Long-term | 3-6 years | Long-term |
| Retain Culture & Preserve Legacy? | Mostly | Unlikely. Two new owners in just a few years | Unlikely. Often a new name, leader, and culture |
| Management plan | We insert a new CEO with military and business leadership experience | Most firms want management to stay | Varies. May not care if management stays |
| Focus | Dedicated CEO and advisory board. Limited holdings | Own many businesses; buy & sell often | Corporate results; often have quarterly focus |
| 'Skin in the Game' | Semper's team invests a large stake | Very low. Almost all funds from outside investors | Very low, unless family or operator-owned |
| Retain some Equity to Sell Later? | Will consider if desired by owner | Yes, this is common | Uncommon |
Common Seller Considerations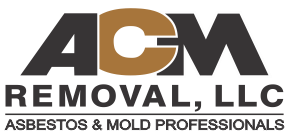 ACM Removal is an asbestos and mold remediation business that has been serving Kansas since 1996.  Semper and other veterans acquired the business from an owner-operator in 2021.  ACM Removal is now led by a Coast Guard veteran.
Monaco Enterprises designs, manufactures and installs fire and life safety solutions that help protect many US military bases.  The company was formed in 1971 and was acquired from family owners in 2019 by a veteran-led investment firm that was backed by Semper and other investors.  Monaco Enterprises is now led by a veteran who served in both the Navy and Air Force.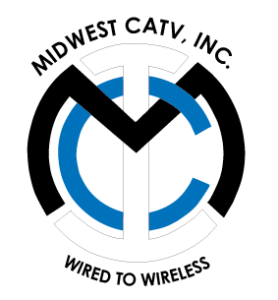 Midwest CATV is a 20-year old telecommunications contractor which builds, installs, operates, and maintains infrastructure to support broadband networks.  The company was acquired from its founder's son in 2021 by an Army veteran who was backed by Semper and other investors.  Midwest CATV is now led by this Army veteran.
We're Excited You're Considering Semper